"Our focus on niche markets is a reflection of our commitment to serving the productisation needs of our clients"
said Frank Georgoulas (Company CEO). "We understand the unique requirements of these industries, and we are confident that our comprehensive financial services will meet their needs enabling them to grow and succeed."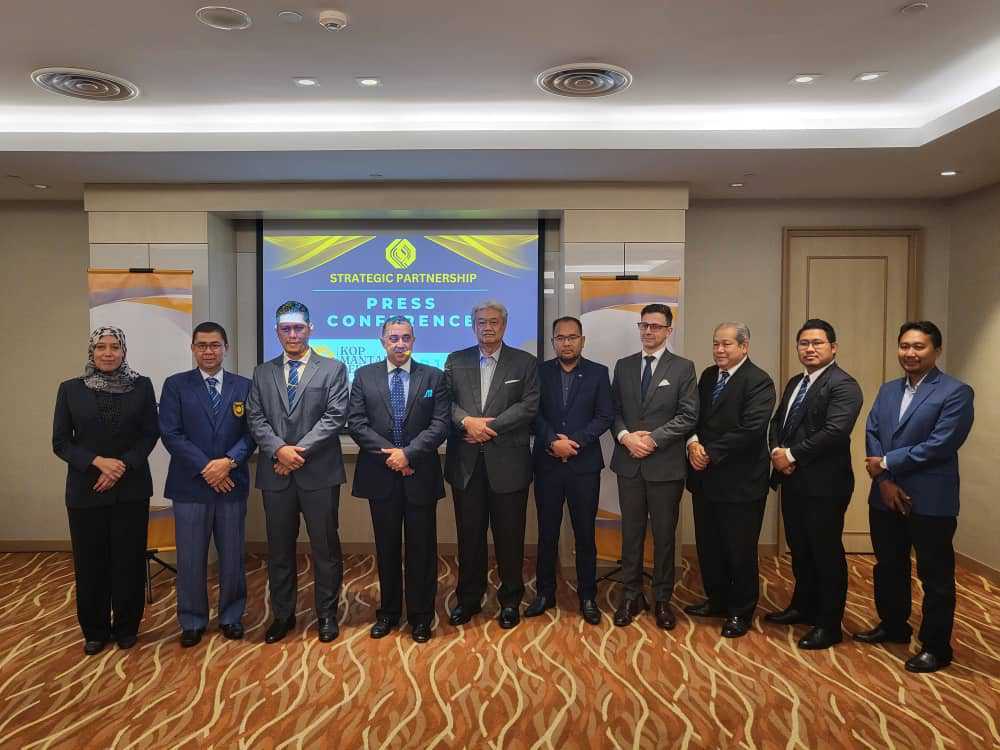 CRJ Global Trust is a member of CRJ Capital Partners, who, together with its network of companies, associates and partners around the world, specialises in a range of financial solutions, Banking services, Asset and Risk management and project management both locally in Malaysia and internationally.
The first pipeline project will provide visibility and access to international investors in different business sectors including security, trading and technology, property and construction amongst others also providing private financing opportunities.